Know-how: Knowledge database
The Contract Academy imparts knowledge. In addition to pure learning, smart search functions and the basic organisation online, topics, terms, documents, forms and checklists can be found in a targeted manner.
Theoretical knowledge is lost over time
In seminars, the participants receive a lot of information on the subject of contract management. However, the project business is very diverse, so that this knowledge is only required sporadically. Solutions that are not practiced, fade in the memory. In these cases it is important that you basically remember the topic, even if the details are usually no longer present. What belongs in a letter of intent? What should be considered in Anglo-American treaties? The knowledge store of the Contract Academy helps here. Keywords can be used to find lessons and materials related to the topic.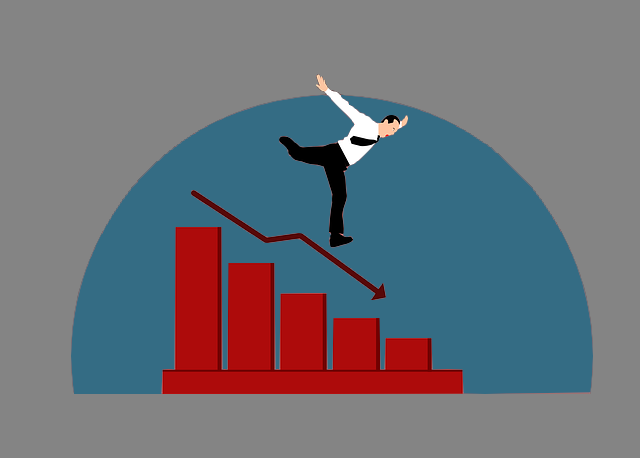 Find content and lesson details
The learning blocks consist of lessons, which in turn are grouped into modules. There are now several ways to find the lesson you want. You can find details regarding a specific topic by visiting the Modules section and then selecting the lesson you want. There is also the possibility to use the smart search function.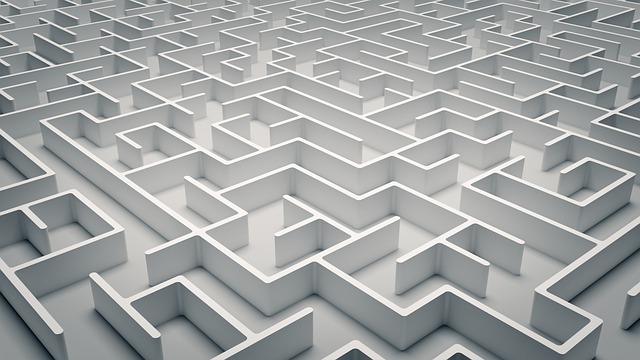 Locating documents
In the <Knowledge> section, you will find a search function for locating documents, in addition to the search for lessons. The accompanying material such as forms and checklists can be located in a targeted manner. These documents can be downloaded and used as part of your daily work.