Training courses in contract and claims management
Accumulated know-how from 20 years of experience:
Qualification
Certification
Seminars
Qualification and Certification - Your key to success!
Our eLearning programs are designed in such a way that employees from different disciplines can work together optimally in contract management. The training concept of the Contract Academy is therefore based on the knowledge required for the corresponding qualification. Not everyone in the project will negotiate a claim with the customer. However, every project employee should know when a claim could exist.
| | |
| --- | --- |
| Certification | Learning Program |
| | |
| | |
| | |
The Principal Contract Manager is the first level and a condition for the further grades. Basic knowledge of contract management is imparted. After all, how are employees supposed to fulfill the contract if they don't understand it. The master contract manager is then responsible for the right contract management in a project. He knows how entitlements are documented and the formal communication with contractual partners is carried out. As a professional contract manager, content is taught in order to systematically analyze contracts and manage the organization in a company.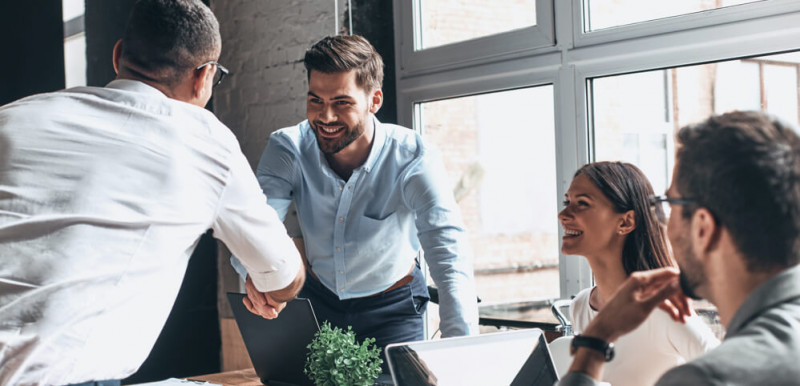 Your advantages with Contract Academy
Proven know-how from experience

Elearning and Classroom Courses

Optimized for PC, Tablet and Mobile

Education & Certificates

24/7 Knowledge storage

Own content, only for your employees!
What does Contract & Claims Management mean?
If there are no changes, risks or deviations from the plan in your business, then there is no need for claims management. Otherwise, the Contract Academy courses will pay off for you.
A claim conveys the principle of being able to set down and prove by a statement that money (quid pro quo) is due to the claimant.
More and more companies are aware of the advantages that contract and claims management brings for the profitability of projects and thus for their business as a whole. Larger companies in particular have set up their own claim management in the mean time. Those, who do not know the methods and opportunities, run the risk that this lack of knowledge will be exploited by the business partner.
The Contract Academy imparts qualified knowledge on all aspects of contract and claims management.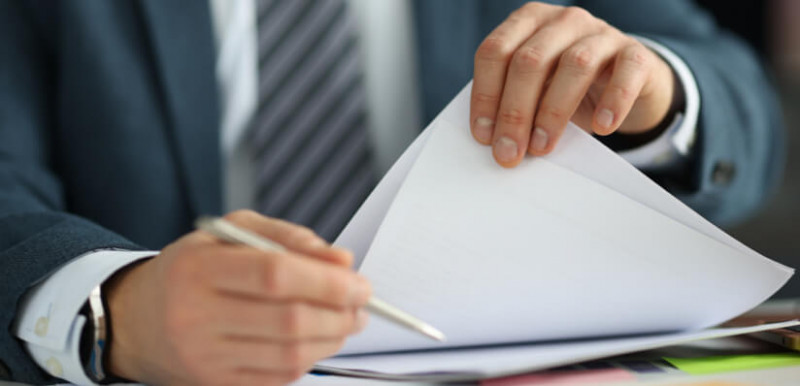 eLearning Seminars: structured know-how
Traditionally, training means that employees sit together in a seminar room on a defined date and the learning material is conveyed in analog form by a seminar leader. Modern eLearning technologies use current research results for learning.
They now have clear advantages over pure face-to-face teaching, so that purely traditional learning methods are already a thing of the past in many companies. In comparison to classroom teaching, online learning offers clear advantages. It saves the company money, enables the personalization of the learning process and increases the motivation of employees to actively work on the material.
Our eLearning programs have been specially designed so that employees from different disciplines can work together optimally in contract management. The training concept of the Contract Academy is therefore based on the different requirements by developing three programs with corresponding focal points.
Company-owned content? Only for your employees!
As a company, you can use the proven standard of Contract Academy and also set your own topics and priorities. You can also book your own closed area, which is only available to your employees. We are happy to prepare the contents for you and make this available in your own area of the Contract Academy. Only your employees will have access to these topics.
Please contact us and we will be happy to make you an attractive tailor made offer.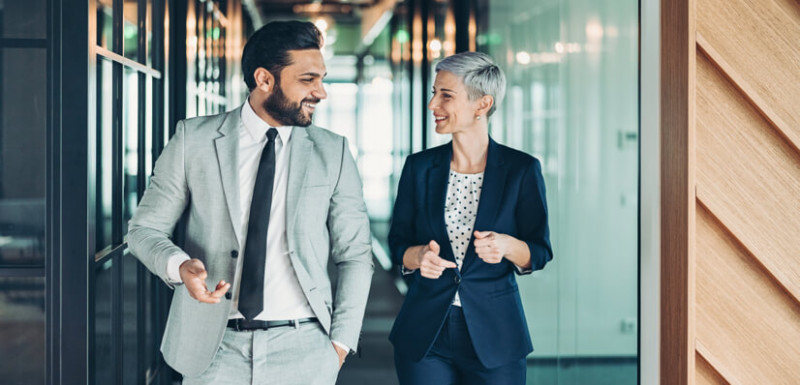 Experience from a wide range of industries
Projects require a defensive wall of trained personnel. Risks can occur on all fronts due to changes, disruptions, delays, regulatory requirements and additional costs. Over the years, we have worked for a large number of companies in a wide variety of industries. In some cases, we ourselves have been surprised at how well our concepts work for all industries that deal with projects.
The following list provides an overview of the range of industries that have booked Contract Academy seminars and were extremely satisfied with the results.
Thanks to our experience and flexibility, we can adapt to your industry and design our classroom training accordingly.
Power plants
Industrial plants
Power generation
Power distribution
Aircraft construction
Automotive supplier
Plant builder
Telecommunications
service provider
Boiler construction
Chemical industrial plants
Shipbuilding
Mechanical engineering
Special mechanical engineering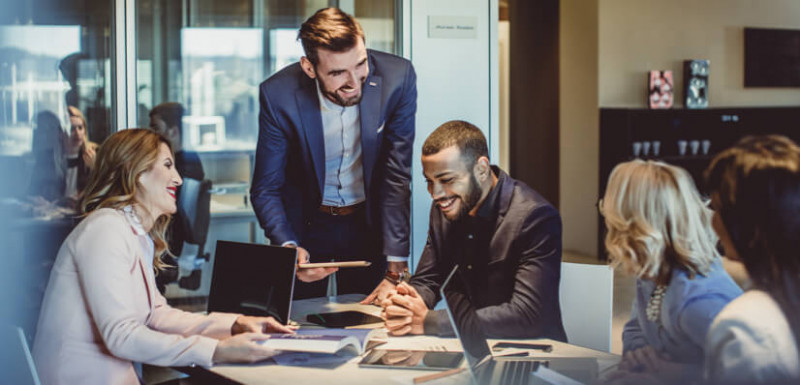 Contact us
Telephone: 0451 280 4391
Affiliates
The company Contract Tools GmbH offers competent solutions for your contract and claims management. The motto is: From practice, for practice. Our services range from management consulting and project services to the preparation and enforcement of your claims. We are proud of an extremely impressive track record, even when we have been consulted in seemingly hopeless situations. Our successful methods, tools and know-how convince clients all over the world.

Das Team der Contract Academy?
Unsere Leidenschaft gilt dem Contract- und Claims-Management und dieses Wissen zu verbreiten. Wir helfen Ihnen gerne, bei allen Fragen rund um das Contract und Claims-Management.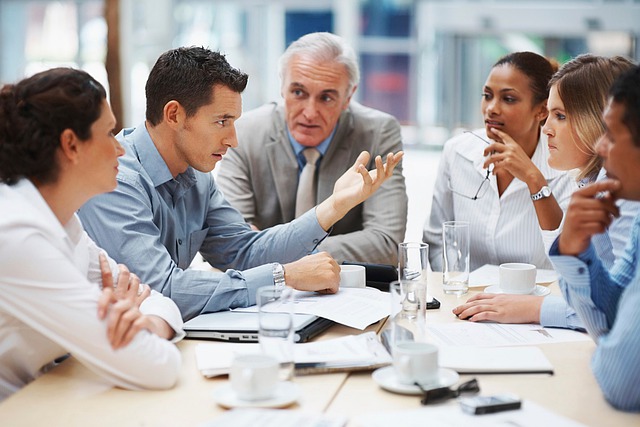 Information:
The content and works created by the site operators on these pages are subject to German copyright law. The duplication, editing, distribution and any kind of exploitation outside the limits of copyright require the written consent of the respective author or creator. Downloads and copies of this site are only permitted for private, non-commercial use.
We strive to make the content as error-free and correct as possible. However, all examples, explanations, proposals, strategies, etc. do not constitute legal advice or recommendations. It is expressly pointed out that this website and its contents cannot and should not replace the advice or review of a lawyer.